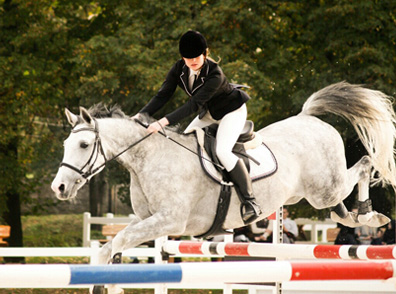 Justyna Wacławek
My adventure with horseriding began about 17 years ago in a recreational stable in my town. Even then I knew that this is what I want to do for the rest of my life. A few years later my parents bought me my biggest friend - Eter. I owe him to everything that I have achieved so far. It is a horse with a huge heart, but also with character. Today I combine pleasant with useful, because riding is my basic work. I have a lot of plans, dreams and goals for the future related to this profession and I am going to achieve them. I believe that I will succeed in working and consistently in action. Dreams come true!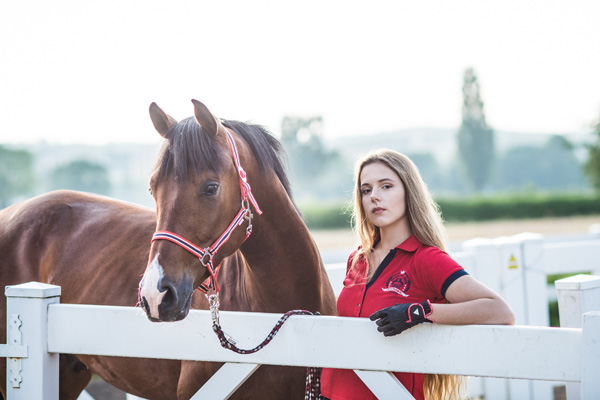 Zosia Miąskowska
Zosia began her riding adventure at the age of three. Currently, she is trying to learn from various sources to find a golden mean to work with horses in accordance with their biomechanics and psyche. She has two young horses - 5 year old I Can and 3 year old Do It, which runs from "raw". She hopes that someday she will succeed with them.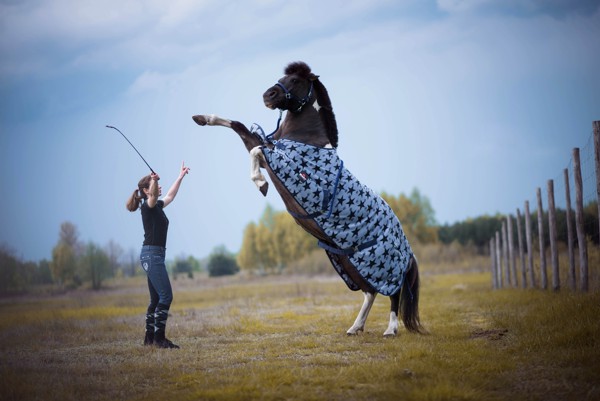 Izabela Górny
Iza from an early age was interested in horses and she jumped on the back of every horse she met. She has got two ponies which she teachs tricks. One of them is doing shows at the equestrian events.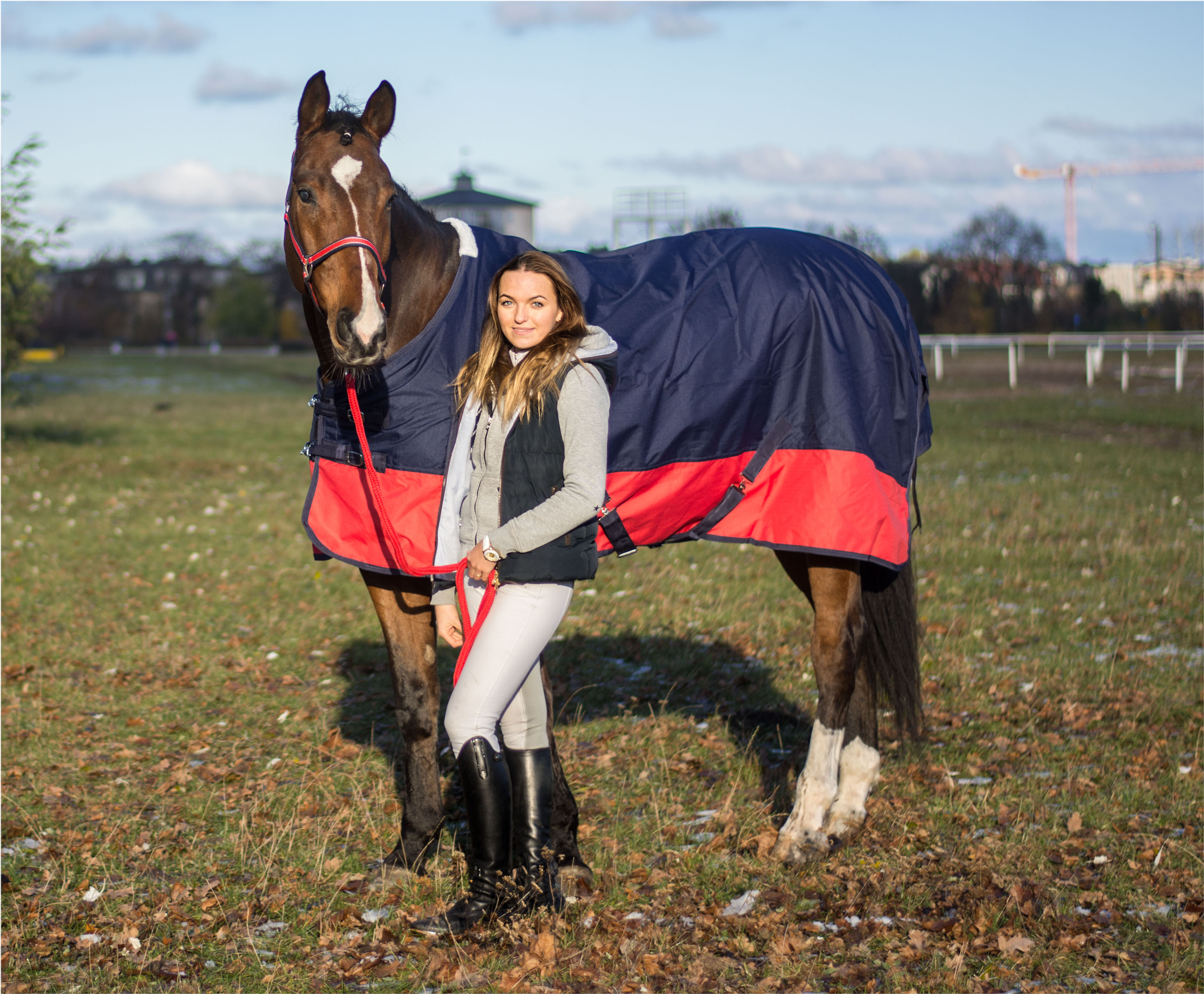 Angelika Grabowska
My name is Angelika Grabowska, I've been riding for over 10 years. My career started at Stawnia Palace in Runów, where I first trotted, galloped, jumped the first obstacle, and even went to the competition. In 2014, everything changed. I changed stable, horses. I started to ride professionally, now I go to class N (120cm). In training, I have 2 horses, L'Hetman is a 14-year-old gelding, who was in the CC class (140cm) and a young stallion Czaniro. My other passion is photography! That's what I do every day, all my life.